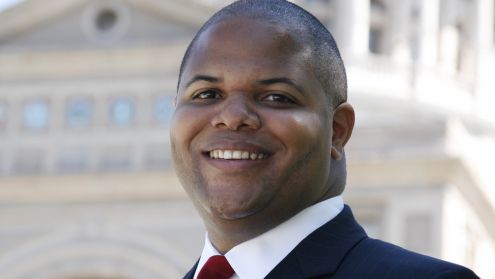 State Rep. Eric Johnson chosen for delegation heading to Israel/West Bank »
---
EDITOR'S PICKS
L.A. Times: Dallas County District Attorney a hero to the wrongfully convicted »

Coast to Coast, Watkins becoming face of justice for wrongfully convicted…
May 10 2012 / No comment / Read More »
SMU Alumnus Warren Seay, Jr. Running for Re-election in DeSoto School Board Race »

SMU Alumnus and DeSoto ISD Board President Warren Seay Jr., discuss' the importance of education….
May 8 2012 / No comment / Read More »
Lancaster ISD Names New Principals to Four Campuses »
The Lancaster Public Schools serve more than 6,000 pre-kindergarten through grade 12 students in 11 schools….
May 2 2012 / No comment / Read More »
---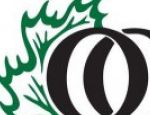 Scholarship for Graduating Oak Cliff Seniors Deadline Monday
The Golden Oaks Scholarship is a program of the Oak Cliff Chamber of Commerce that awards $1,000 scholarships to graduating seniors…
May 17, 2012 / More »
---

Methodist Charlton Auxiliary Hosts Art Competition for Area High Schools
Art will be judged on originality, creativity, demonstration of artistic skill, and overall presentation. Cash prizes will be awarded….
May 17, 2012 / More »
---

Von Miller Highlights Circle Ten Boy Scouts Awards
Supporters of Scouting in low income areas to be honored…
May 8, 2012 / More »
---

Rebuilding Together Greater Dallas Refurbishes Homes for 12 Low-Income Families
South Dallas Councilmember Carolyn Davis, sponsors, volunteers and RT-Dallas staff celebrate National Rebuild Month in April…
May 3, 2012 / More »
---

South Dallas' Rev. Michael Waters Receives Beatitudes Society Fellowship
Fellows were nominated by professional colleagues and completed an application process that included a description of their project idea. …
May 1, 2012 / More »
---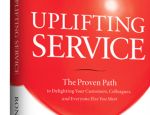 Serve Up Satisfaction: 10 Tips for Effectively Handling Customer Complaints
As the Spirit Airlines case has recently shown, sticking to your guns is rarely the best way to handle customer complaints….
May 17, 2012 / More »